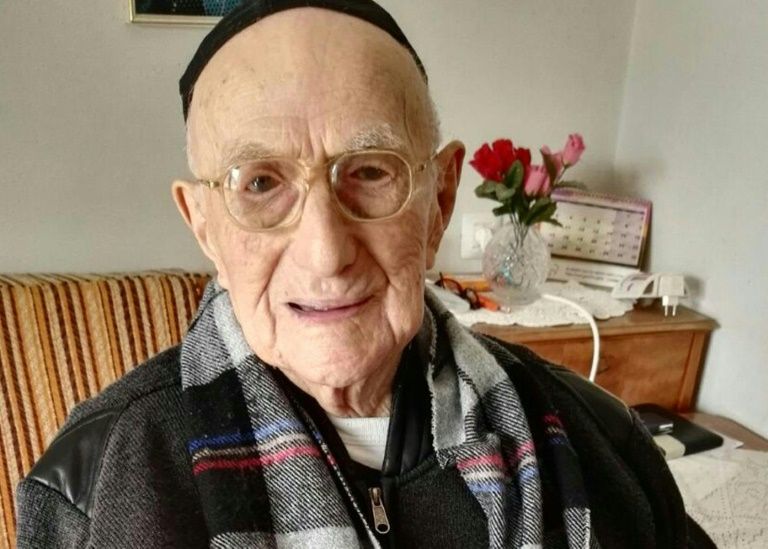 At his bar mitzvah celebration in September 2016, surrounded by his grandchildren and their families, he reflected on both his personal longevity and the tragedy of the Holocaust, "Here's one person, and look how many people he brought to life".
The world's oldest man who survived the Holocaust, Israel Kristal, has died in Israel, aged 113, according to local news reports. His mother had already died when Kristal was only seven years old. He hadn't celebrated it in 1916 because of World War I breaking out, the BBC reported.
Kristal was born to an Orthodox Jewish family near the town of Zarnow in Poland. His first wife, two children and other family members were killed at the camp by the Nazis.
The Guinness world records had identified as the man most old of the world in march 2016. When he was found by the Allies in May 1945 he weighed just 37 kg (5 stones 11 lbs).
In 1950 they emigrated to Israel and settled in Haifa, where he continued to work in the candy-making industry.
After the war, Kristal moved to Israel with his second wife, Batsheva, with whom he had a further two children.
Oren Kristal said his grandfather gave no explanation as to the secret behind his incredible longevity. Kristal is survived by two children, multiple grandchildren and great grandchildren, according to Guinness.
She told Israeli news website Ynet [in Hebrew] she had had a "great father", adding: "Despite all that he went through, and he lost the whole family in the Holocaust, he had a lot of optimism, and he always saw only light and good in everything".