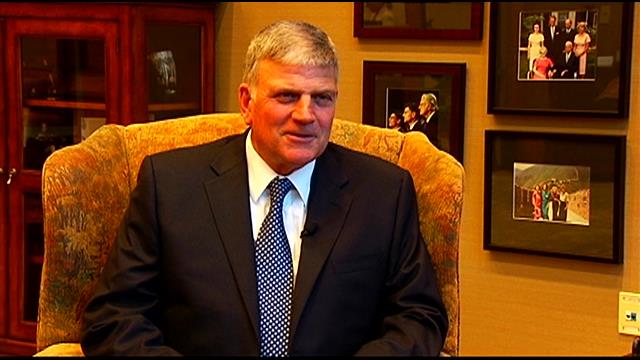 "While we always avoid politics, we are deeply troubled by the moral equivalency and equivocation President Trump has offered in his response to this act of violence", the rabbis wrote, according to New York Magazine.
Trump has been under fire since a Tuesday press conference where he declared "both sides" carried blame for violence in Charlottesville and said there were "fine people" on both sides. On Tuesday, he reiterated he condemned such groups but also said not every person rallying against the removal of Robert E. Lee's statue was a white supremacist.
Early this morning, CNN published an astonishing letter by former CIA Director John Brennan that said President Trump was not only a "national disgrace" but that he was "putting our national security and our collective futures at grave risk".
"Your words are dividing Americans, not healing them", Graham said.
After bashing Graham, President Trump turned his attention to what he calls the "fake news", a term that has lost all meaning and seems to represent anything that is critical of the president. "And it was a disgusting thing to watch", he said.
"Mr. President, like most I seek to move our nation, my state, and our party forward - toward the light - not back to the darkness", Graham said. Flake has been one of Trump's toughest critics from the GOP.
"What about the alt-left that came charging at the, as you say, the alt-right?"
President Donald Trump lashed out at South Carolina Senator Lindsey Graham on Twitter again Thursday morning as Republicans criticize his response to the Charlottesville white supremacist rally that ended with one woman dead. "If you reported it accurately, you would say that".
"But not all of those people were neo-Nazis, believe me". "To the force to make it clear that that kind of racism and bigotry is not going to stand inside the force, and to the American people to remind them of the values for which we stand in the USA military, which are reflective of what I believe to be the values of the United States".
The statements invited a new round of criticism from Republican lawmakers, and accelerated an exodus of business executives from two advisory councils - which Trump, in turn, disbanded as they were coming apart. What about the fact that they came charging with clubs in the hands, swinging clubs? "I think it is important for all those in positions of responsibility to condemn far-right views wherever we hear them".