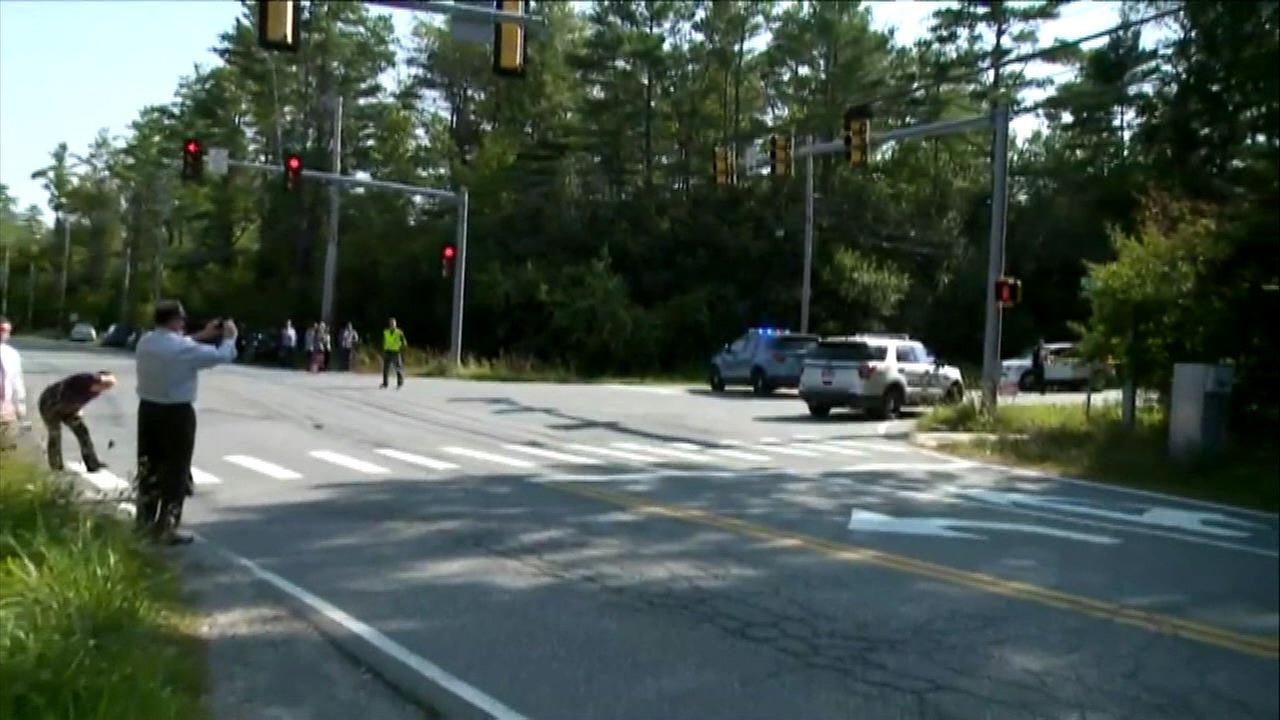 Police have told people in the area to avoid the hospital.
New Hampshire's Dartmouth-Hitchcock hospital was locked down on Tuesday following reports of an active shooter at the medical facility, a spokesman said in an emailed message.
Lebanon police said that at 1.27pm Tuesday afternoon they received a report that gunman was seen at Dartmouth-Hitchcock Medical Center.
No details about the person were released by Lebanon police, who said the person was apprehended about 2:27 p.m.
WMUR reports that there has been no official confirmation of shots fired but the hospital has issued an "active shooter alert". Soon after, New Hampshire Attorney General's Office Tweeted that there was only one person of interest and that person is now in custody. Although law enforcement officials have not confirmed whether the auto was connected to the incident, Rhode Island State Police confirmed to WJAR the SUV belongs to the suspect after authorities contacted them regarding the vehicle's Rhode Island license plates.
Police say they are investigating reports of an active shooter at New Hampshire's largest hospital.
More to come. Check back for updates.
Additional information was not immediately available.
This a developing story.