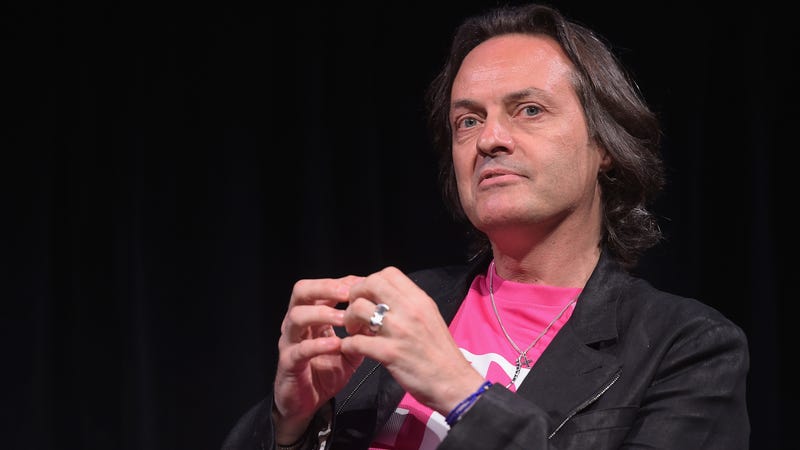 The company T-Mobile unveiled that from November 12, it will bind the unlimited LTE data to 5 GB monthly at the time of traveling to United States neighbors. So in this situation, if you have visited Canada or Mexico you were provided as much LTE data as you ever wanted without any fear of paying back to a huge phone bill. One of those options was the Mobile Without Borders plan that provided unlimited LTE data when customers traveled to Canada or Mexico.
Note that you can get unlimited LTE in Mexico and Canada by adding One Plus International to your account, but at $25 a month, that option isn't exactly cheap.
If you have 10GB high speed data total and use 2 GB the USA before heading over the border, then you still only have up to 5GB high-speed data in Mexico and Canada combined.
The offered 5 GB data allotment is replenished with each billing cycle for Canada and Mexico.
If you run out of data, the speed will be reduced to as low as 128 Kbps.
If you have any more queries on the change and how it will reflect on your mobile usage, you can check the dedicated T-Mobile FAQ page to get all the answers.
T-Mobile has put a 5GB cap on its Mobile Without Borders Plan started in 2015 for its One plus users traveling to Canada and Mexico. Customers on that unlimited plan and many of T-Mobile's other plans had access to data in other countries baked in if they needed it. Once that threshold is reached, the carrier may prioritize (throttle) data speeds during periods of congestion.
It's not astonishing at all if T-Mobile took this step as the network still pays roaming costs. "In order to prevent usage beyond the intent of the product, we implemented a limit on the amount of monthly 4G LTE data", T-Mobile wrote on its support site. For T-Mobile One customers, the One Plus worldwide option can be added for an extra $25 per month, and that'll get you unlimited high-speed data when venturing across the border. Well, the 5 GB LTE data limit is a healthy amount though for a short visit.