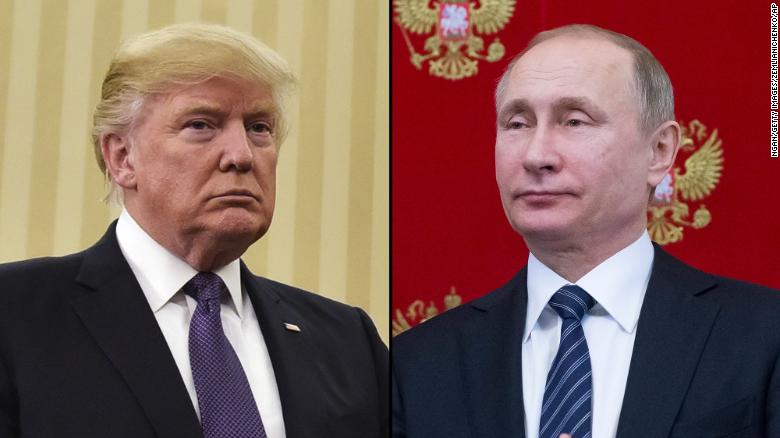 "I don't think he told me the truth", Franken told ABC News.
Papadopoulos pleaded guilty to lying to the Federal Bureau of Investigation in its probe of Moscow's meddling in last year's election, special counsel Robert Mueller announced Monday.
Papadopoulos told Mueller that not only was Sessions at the meeting on March 31, 2016, he opposed the idea that Trump sit down with Papadopoulos' contacts. They revealed George Papadopoulos, a foreign policy adviser for the.
Trump was also non-committal in response to a question about whether he would fire attorney-general Jeff Sessions, who he has criticised for appointing special counsel Robert Mueller to investigate potential collusion between Trump campaign officials and Russian efforts to manipulate the outcome of the 2016 presidential election.
Sessions "needs to come back before the committee, in person, under oath, to explain why he can not seem to provide truthful, complete answers", Senator Patrick Leahy, the panel's senior Democrat, said in a statement.
"Let's remember that this is about Russian interference in our election and that is at the very heart of our system of democracy and we're trying to find out whether the Trump campaign cooperated", Franken said. Sessions, who is now the United States attorney general and was an early supporter of Trump's campaign, to say hello and mentioned he was headed to Russian Federation.
In addition to Leahy and Blumenthal, Senators Al Franken (Minn.) and Chuck Schumer (NY) are calling for the attorney general to testify.
According to court documents released Monday, Papadopoulos said he was in a meeting with Trump and other advisers, including then-Sen. "He may have been at future Trump events that Sessions attended - including a dinner at the Capitol Hill Club with some members of the foreign policy committee over the summer - but Sessions doesn't recall any further interactions with him, including any phone calls or emails".
A source close to Sessions defended the attorney general, promising he "has been entirely truthful and consistent on this matter". Patrick Leahy, a member of the committee, said.
Page said he told Sessions that "I'm glad I was able to meet you before I head to Moscow".
Sessions repeated that claim in written testimony to the committee, despite multiple meetings with the Russian envoy Sergey Kislyak during the campaign.
During his confirmation hearing in January, Sessions told Sen.
"The attorney general needs to explain to our committee what are the obvious implications of his presence at that meeting, and how he can square that with his testimony to our committee", said Sen.