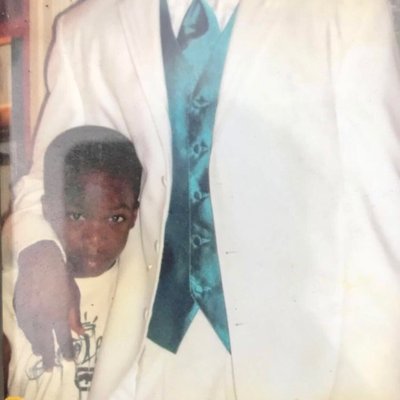 The Suns traded their disgruntled guard to the Bucks for big man Greg Monroe and two 2018 draft picks on Tuesday, hours before Milwaukee played in Cleveland.
Bledsoe has been kept away from the Suns since being sent home by general manager Ryan McDonough on October 23, one day after the 27-year-old tweeted, "I don't wanna be here".
Bledsoe is coming off of a career season a year ago despite the Suns (24-58) finishing with the worst record in the Western Conference.
Bledsoe now heads to an up-and-coming Bucks team that has an established young star in Giannis Atentekoumpo and a direction for their franchise, something Bledsoe wanted.
Without him, Milwaukee will likely consolidate the center position and look ahead to early next year when the front line should get a boost with the return of injured forward Jabari Parker. Monroe played five games for the Bucks this season, tallying 6.8 points and 5.0 boards, but he did not suit up in their last four games. Over three seasons with the Bucks, he averaged 13.3 points, 7.6 rebounds and 2.2 assists over 165 games. He is now battling soreness in his left calf and is expected to miss two weeks. Wojnarowski and Lowe reported that the teams reached an agreement, in principle, on deal terms late Monday night and finalized the terms Tuesday morning. The Suns will receive Milwaukee's second-round pick in 2018 if in the range of 48-60 overall.
Just days after he was reportedly set to begin using the team facilities again in order to stay in shape, the Suns sent Bledsoe to the Milwaukee Bucks.