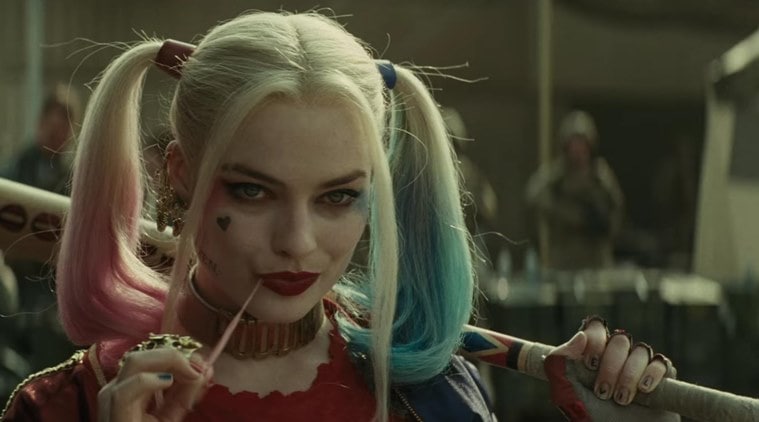 "Harley's one of those insane characters and people do seem to really like her, so I hope I get to keep playing her". But more importantly, Margot Robbie's Harley was a universal hit with fans, and she's an actress who commands attention and is likely to remain a box office draw.
In an interview with MTV to promote her new film I, Tonya, Robbie, who played Harley Quinn in Suicide Squad a year ago, talked about her own vision for the future of the character, including a solo film completely unrelated to any of her other films.
The dust has settled on the whole negative reception to Suicide Squad which was released well over a year ago now, but let's face it, Robbie was certainly the best thing about the movie and we can't wait to see what else is on offer with the character. If it were up to her, we may have even seen that in Suicide Squad to begin with. The actor revealed that in an interview with MTV's Josh Horowitz, saying that she's been developing it for two years. There's a lot going on right now. But a Harley solo film could be in the works, especially as Warner Bros. attempts to lay a solid foundation for the DCEU after stumbles with Batman v. Superman and Justice League. There are four Harley Quinn movies on the schedule and at least two more Wonder Woman films.
We're not getting a Suicide Squad spinoff. You want to show them the characters they fell in love with, but you also can't be paralyzed by the idea of 'How do we please everyone?' because it's just not going to happen with any film.
Well, it might be that the solo Harley Quinn movie (which probably isn't a solo movie, and will probably still feature other notable DC characters) which had Christina Hodson attached as writer isn't dead after all. It seems like it's best for Warner Bros.to flawless their craft instead of tacking on even more projects on their already-hefty plate.