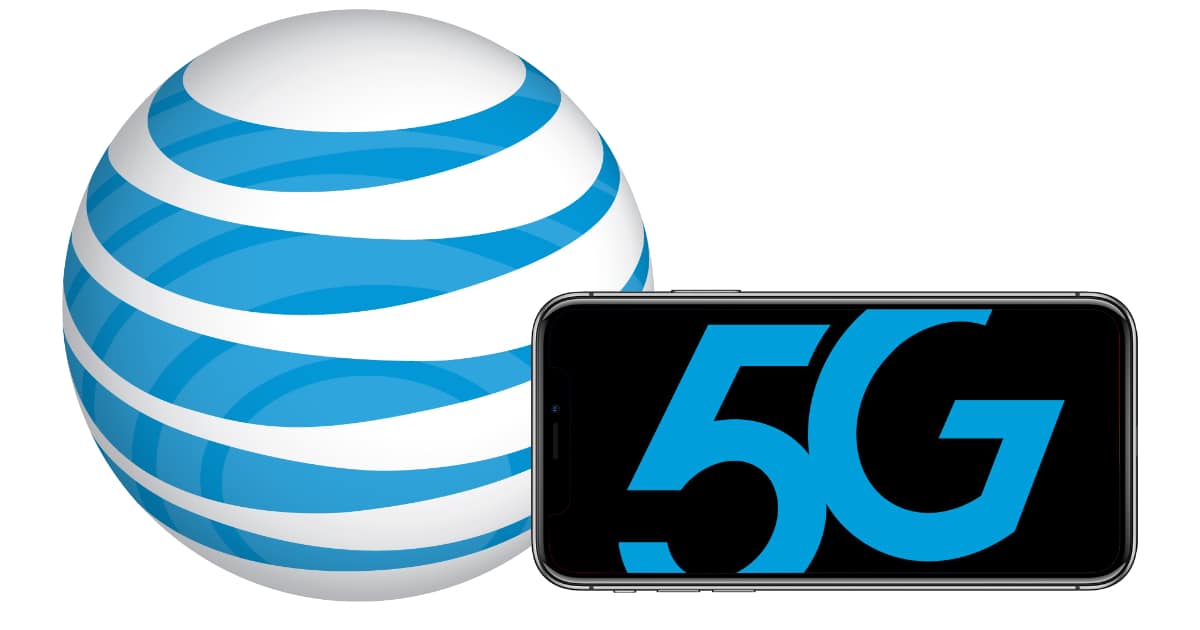 Additional cities and a timeline for a nationwide rollout of the 5G network will be announced in the coming months, the representative confirmed.
"Our mobile 5G deployments this year will be based on 3GPP standards".
The telecommunications giant will offer mobile 5G in parts of Dallas; Waco, Texas; and Atlanta.
More news: Four Israelis wounded in Gaza border explosion
Customers in these cities will experience 5G, a faster and more reliable next-generation wireless network by end of 2018, AT&T announced.
The new technology, which is still being tested by industry leaders, promises faster data speeds for smart devices, expanded connectivity for smart house technology, more connected cities, and even encouraging the further development of self-driving cars.
AT&T will launch its first mobile device for 5G - a mobile, battery-powered Wi-Fi hotspot - in late 2018, Mansfield said. AT&T also said it plans to virtualize 75 percent of its network by 2020, after reaching its 2017 goal of 55 percent. That trailblazing move makes the company the only US carrier to roll out plans for the high-speed technology in 2018, according to its announcement. AT&T claims that the equipment being rolled out to its LTE network will enable a migration to 5G. It's not the clearest thing ever, because they mention 5G Evolution (which is not 5G), as well as LTE-LAA, which is now a piece of everyone's LTE network. But ultimately the mobile 5G market is likely to be considerably more important than the fixed 5G market. For example, it could test how the 5G network performs at a concert venue by simulating a lot of people uploading video at the same time.