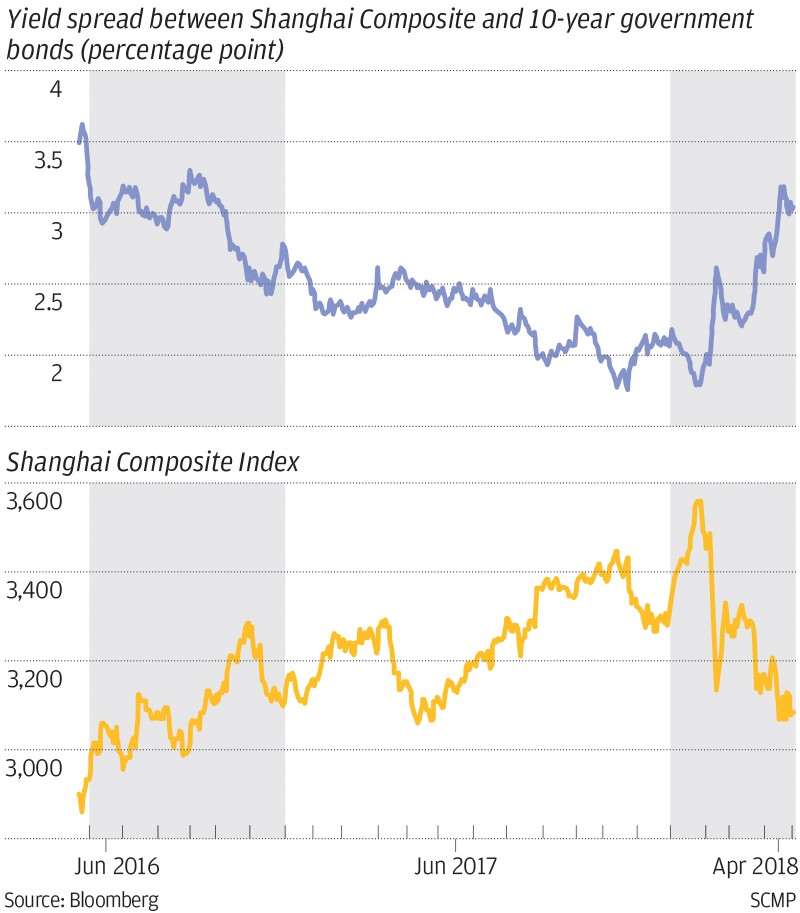 Previously, it was reported that Xiaomi was eyeing a $10 billion IPO, so we will have to wait on this in the future. While the filing didn't say how much money Xiaomi is seeking to raise, it's expected to be at least $10 billion, valuing the Beijing-based firm at $100 billion, according to multiple reports citing people familiar with the plan.
As per the company, the recorded revenue of the firm was 114.62 billion yuan which is approximately $18 billion in the year 2017 registering a growth of 67.5 per cent in comparison to the year 2016. Operating profit was 12.22 billion yuan, up from 3.79 billion yuan year-on-year.
The company is also facing greater competition in emerging markets like India and Indonesia, where competitors Huawei, Oppo and Vivo are expanding. Currently, Xiaomi is the fourth-biggest smartphone manufacturer in terms of the number of devices sold and has succeeded tremendously in the price/performance market.
It said it is ready to expand its operations globally, while consolidating its position in emerging markets.
In March 2015, the head of the company's top lawyer Zhang Liang told Legal Week there were no plans for a listing within the next five years. The wide spectrum of products includes air purifiers, rice cooker, wearables, electric scooter, Mi TV, Mi Drone and etc. Xiaomi said it registered a revenue of 23.5 billion yuan past year from its ecosystem.
Xiaomi is taking advantage of a recent change in the Hong Kong stock exchange's rules that allows companies to issue more powerful voting shares to insiders and lesser shares to the public.
More news: Black men arrested at Starbucks settle with Philly for $2
Under the new rules, founders and executives are allowed weighted voting rights common in the United States. The company's share capital will comprise "Class A" shares and "Class B" shares.
"We are building an open global ecosystem, and not a walled garden", said Lei, who with co-founder Lin Bin will continue to control the post-IPO company through a special class of shares.
"For Hong Kong to have the opportunity to put away a deal of Xiaomi's size is a good way of showing other institutions out there that might be considering coming to Hong Kong that there is a clear pathway", said Keith Pogson, senior partner for financial services at EY.
Xiaomi, one of the world's most valuable startups, declined to comment Thursday on the value or the timing of the IPO.
CLSA, Morgan Stanley and Goldman Sachs are sponsoring Xiaomi's IPO.