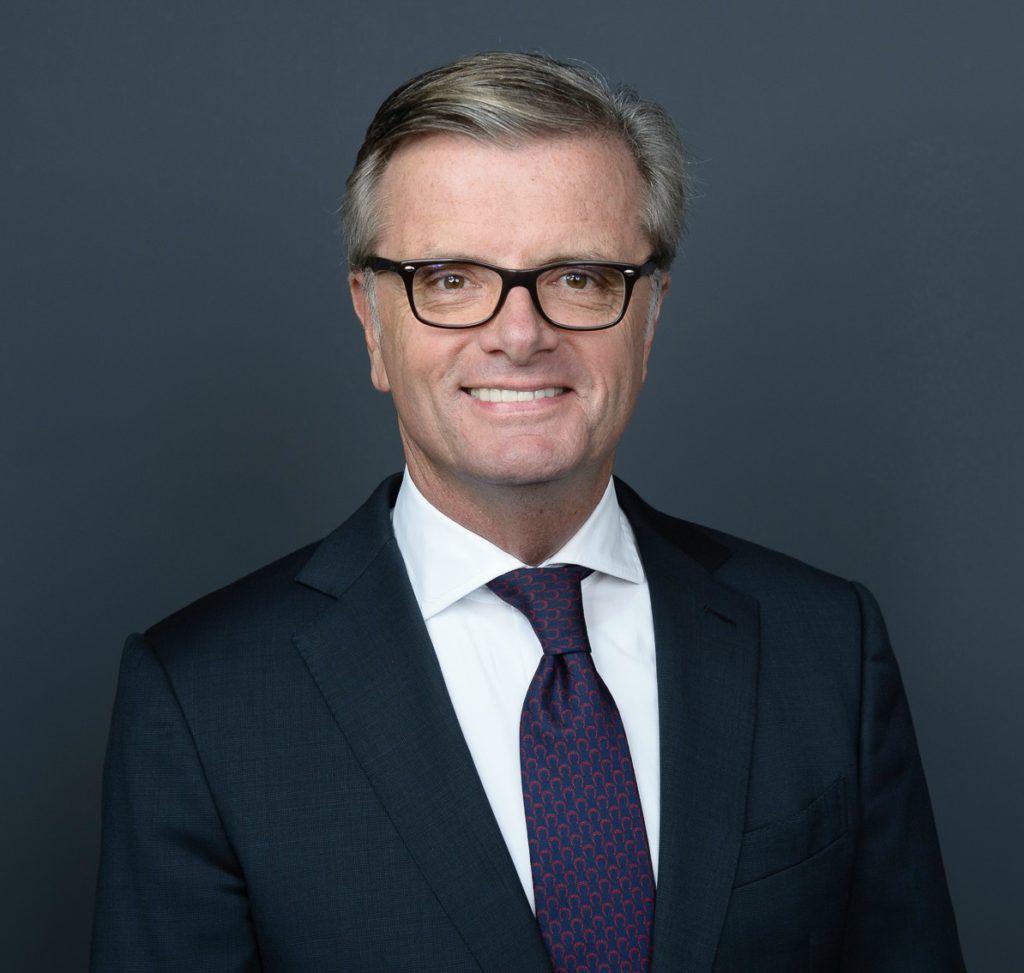 One of the largest takeovers in pharmaceuticals has been agreed after the board of Shire recommended that its shareholders accept a £46 billion offer from a Japanese rival.
The drug maker will be paying almost 49 pounds in cash and stock for each share of the Ireland based company, Shire, as per the closing shire price of Takeda on 23 April (the day before the preliminary deal was announced).
For the deal between Takeda and Shire to proceed, 75% of Shire's voting shareholders must support the transaction.
Hattrell also represented Shire on its $5.2bn acquisition of U.S. company NPS Pharmaceuticals in 2015 and when it was the subject of an attempted takeover by USA drugmaker AbbVie in 2014.
Dr. Andrew Plump, Takeda's chief medical and scientific officer since 2015, said acquiring Shire will raise from three to 10 the number of late-stage clinical drugs that Takeda has in its pipeline.
Takeda confirmed its pursuit of Shire in late March.
In its announcement Tuesday, Takeda noted that the combined company would have a significantly increased presence in the US, the largest pharmaceuticals market in the world.
More news: Fitbit female health tracking goes live as healthcare apps start rolling out
Shire had previously rejected four offers from Takeda, and the agreement has been made on the final day that the Japanese company would have been able to put in another bid. Takeda's main areas of focus moving forward will be neuroscience, oncology, gastroenterology and vaccines.
News of the tie-up follows Takeda Pharmaceutical Co.
Susan Kilsby, the chairwoman of Shire, said: "Over the last 30 years, Shire has become the global leader in treating rare diseases".
Takeda expects the merged firms will achieve cost-savings of at least US$1.4bn/y.
The Japanese company has a market value of just $33 billion, stoking fears about how much debt it will have to take on to fund the acquisition. Shire's shares have soared 31 per cent, giving the company a market capitalisation of about US$50 billion. Takeda's largest previous purchase was a US$13.7 billion takeover of Nycomed in 2011.
After suffering several rebuffs, Takeda secured a recommendation from the Shire board by raising the amount of cash in its offer to $30.33 (£22.43).
In a separate statement today, Takeda said it will continue to focus on growing its oncology portfolio, which along with its hematology holdings expanded a year ago when Takeda acquired Ariad Pharmaceuticals for $5.2 billion.