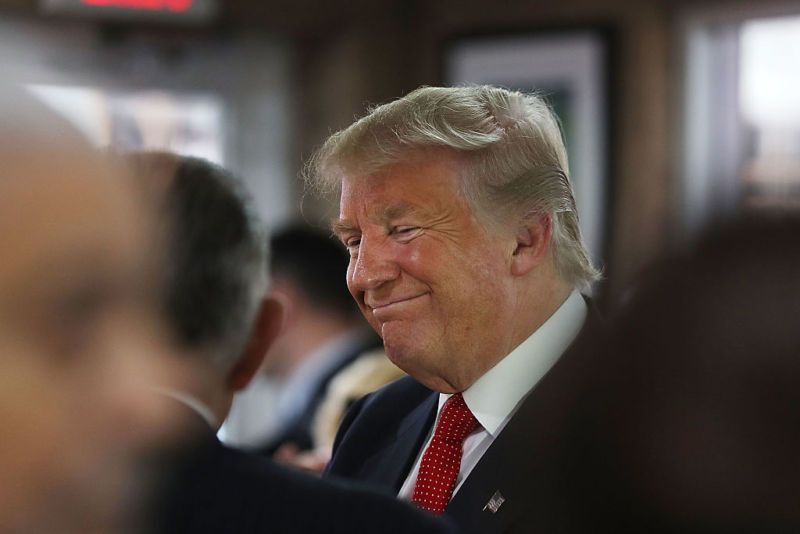 The US has reached a deal with Chinese tech firm ZTE that will remove a ban that prevented the company from buying parts from US suppliers, Commerce Secretary Wilbur Ross has said.
China's ZTE will pay a $1 billion penalty and will embed a USA -appointed compliance team, terms that are similar to those President Trump discussed last month when he revealed that Chinese leaders had asked him to look into the matter.
The trouble with ZTE goes back to a year ago when the company admitted to selling US technology to Iran and North Korea in violation of economic sanctions. The dispute stemmed from a US decision to block sales of American-made components ZTE needs to manufacture its products for seven years, until 2025.
ZTE will also be required by the new agreement to retain a team of special compliance coordinators selected by and answerable to BIS for a period of 10 years. The decision to embed a US -appointed compliance team is potentially more stringent than the management purge Trump initially floated.
The Commerce Department denial order prevented ZTE from utilizing key technology from U.S. suppliers like Qualcomm and and Broadcom, making it hard to produce smartphones or telecommunications equipment. As a result, the Commerce Department enacted a seven-year sanction on ZTE, which was part of the initial guilty plea but suspended, pursuant to ZTE carrying out the other steps it promised. It was reported that last month T-Mobile was going to walk away from an agreement worth more than $1 billion to distribute ZTE smartphones, among other products, in the U.S.
More news: Lava from Hawaii volcano destroys hundreds more homes
A previous US ban on ZTE purchasing equipment from USA suppliers - which ZTE said was threatening to put it out of business - was also lifted under the deal.
The deal stipulates that ZTE will overhaul its board of directors and executive team in 30 days.
USA lawmakers have repeatedly warned the administration not to go easy on a company that brazenly violated US sanctions against two rogue nations that were pursuing nuclear weapons production. Since then, the company appears to have signed a preliminary agreement that would see them pay a larger fine and then have the ban lifted.
Ross said today the penalty is the largest the Commerce Department has ever levied.
Many in Congress, both Republicans and Democrats have strongly opposed how the president was handling the ZTE matter - and blasted the latest twist. The punishment was tied to violations of United States sanctions against Iran and North Korea. We will closely monitor ZTE's behavior.