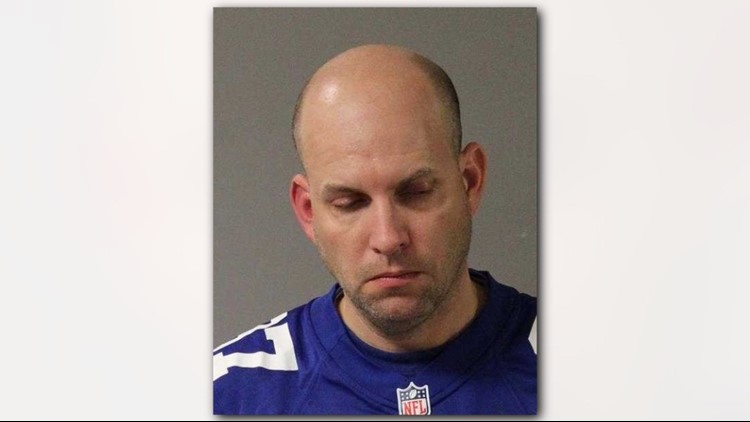 The armed homeowner who was shot and killed by an Aurora police officer was a 73-year-old Vietnam veteran. One of the callers reportedly told 911 that a man broke into her home.
When they went inside to investigate the "chaotic and violent scene", an officer encountered an armed man and shot him, only later to find out that he was the homeowner, the department said in a statement. A man driving a stolen truck was shot dead after he rammed several police cruisers, the Denver Post reported. They later learned that man lived at the home.
Police said they searched the home, where they found the intruder dead in the bathroom floor, along with a child, who police say was injured by the intruder.
Police in Colorado fatally shot a man in his home after mistaking him for a burglar.
'This is a very heartbreaking and tragic situation for everyone involved, ' Police Chief Nick Metz said. "We are providing assistance through our victim advocates to help the family of the deceased resident through this very hard time", Metz said. In an effort to preserve this ongoing investigation, the Office of the District Attorney has requested that the Aurora Police Department not release any additional details at this time.
More news: Zimbabwe vote too close to call - observer groups
Neighbors told the paper that the deceased homeowner was a longtime resident, grandfather, and retired family man who often worked on his front gardens.
The identity of the resident, intruder and officer have not yet been released.
The officer involved has been placed on administrative reassignment with pay, said the department, who is working jointly with the Denver Police Department on an investigation.
Findings will be turned over to the 17th Judicial District Attorney's Office, which will determine whether any criminal charges will be filed against any involved person, the office said in a release.