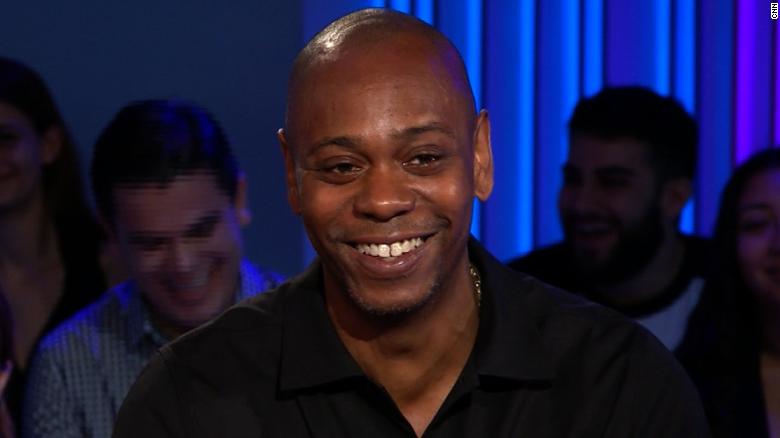 As with the cold opener that the show began with, there was plenty of fodder as he reused one of his own formats of playing "Really?" after making an observation.
This week Kanye West proved you can still be surprised with what comes out of the White House when he dropped by and gave an extraordinary press conference with Donald Trump in the Oval Office. SNL's West - as played by Chris Redd - asked shortly after going headlong into his incoherent, conspiracy theory-ridden word salad, prompting members of the media to raise their hand. View the clip and judge for yourself.
But the star of the sketch was Redd with Yeezy-riffic, spot-on Kanye, who, like the real-life rapper starts to go on a random stream of consciousness (just like he did earlier today).
Bebe Cool has also informed Kanye West that every local musician wants a collaboration with him but they are too shy to speak up.
Baldwin's Trump then started to think that West possibly reminded him of someone.
More news: First look at Ruby Rose as Batwoman no responses
And there was something so. familiar about the guy to "Trump".
"Oh my God, he's black me".
Trump introduces West, saying it is "in no way a publicity stunt", as West says "I flew here using the power of this hat", referring to the iconic red Make America Great Again hat.
"Social media told you that people didn't like me but everybody loves me". Eminem may have known that his fan base overlaps with Trump's supporters, or he may have caught on to the fact that his music "is more popular in parts of the USA that are disproportionately white".