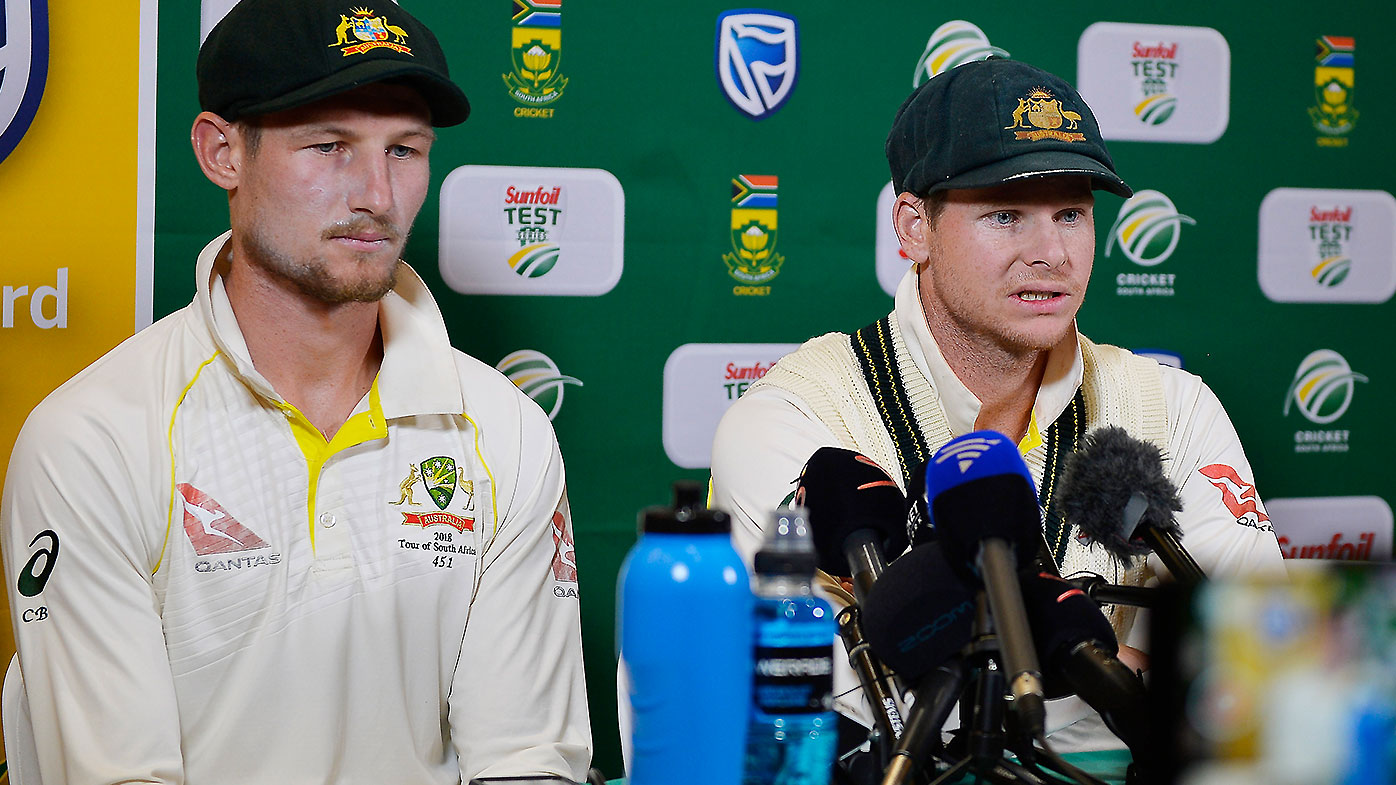 The 147-page report, based on interviews with players, sponsors and other stakeholders, said CA had consistently failed to live up to its values and principles and a culture of disrespect and bullying ran through the organisation.
"Given there is independent verification that CA system and culture were contributing factors, the ACA executive calls for the lifting of the board imposed penalties on Steve Smith, David Warner and Cameron Bancroft", Mr Dyer said.
"With this new information, common sense, common decency, basic fairness, proportionality, which we've talked about from the outset, and natural justice demand that the punishment is reduced".
While the ACA said the players were responsible for their actions, it maintained the three men had been treated poorly, including when Smith and Bancroft were allowed to front a media conference in Cape Town on the day the ball-tampering scandal exploded.
The new maximum ban for ball-tampering, enacted after the incident in South Africa, to a maximum six Tests.
On Monday, the CA chairman, David Peever, said he accepted full responsibility for the ball-tampering scandal but he remained adamant he would not step down from his position.
The review condemned a "winning without counting the costs" culture that left players in a "gilded bubble".
Former Australia coach Darren Lehmann, who stood down in the wake of the scandal, also joined calls to have the bans set aside and allow the trio to return to state and worldwide cricket.
More news: Pakistan acquits Christian woman facing death for blasphemy
Rushing Smith and Warner back for the worldwide summer might be far too extreme in one direction.
Fairfax cricket writer Jon Pierek said in the wake of the scandal that the Australian public were clamouring for their cricketers to drop the ugly behaviour and transform into players they could once again adore.
Steve Smith, David Warner and Cameron Bancroft learned a long time ago to be wary of false hope when it comes to their life-changing suspensions.
From playing Grade cricket one weekend to Sheffield Shield the next with enough time to prepare for the first Test against India in Adelaide in December?
"CA is already well advanced in some areas with more than half of the recommendations in development or already implemented before we commissioned the review", he said.
Terming the incident as a ridiculous mistake committed by the players, Waugh, however, said that the matter was blown out of proportion.
"I'd like to see Mark Taylor stand up as chairman of Cricket Australia". "The other thing is there's indications in there around how negative feedback is not well taken [by CA] and in some cases players decided they didn't want to do it and referred through us, and we compiled an appropriate submission".
CA's Pat Howard and Ian Roy completed a formal investigation into the sandpaper saga in two days.