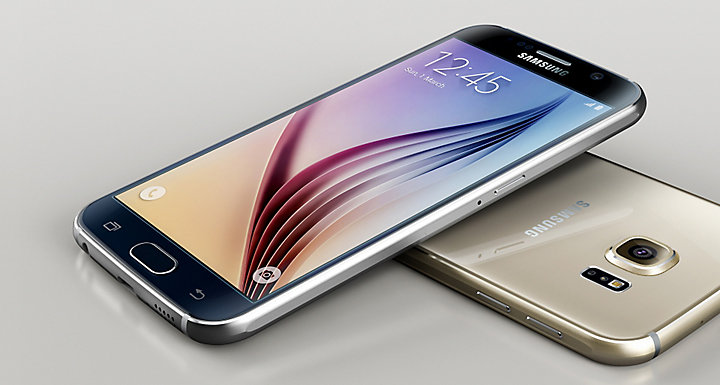 From the look of things, we can argue that the Galaxy A9 (2018), Samsung first-ever quadruple camera smartphone, is just a test device. To help maintain its spot at the top, and to mark the upcoming tenth anniversary of the Galaxy S lineup, Samsung has something pretty special planned for 2019, according to a report from Wall Street Journal.
Out of the supposed four devices now in development, inside sources told the Wall Street Journal that the high-end smartphone is set to feature a 6.7-inch bezel-less screen, a jump from the Note 9's 6.4-inch display.
Samsung Galaxy A9 (2018) has a 6.3-inch full HD+ Infinity display with an aspect ratio of 18.5:9.
Additional details from this report reveal that this humungous S10 variant will also feature a 5G modem and that Samsung has attempted to ink a deal with AT&T, Verizon and T-Mobile to proliferate the use of the 5G standard. It could be the most inferior option in the three Galaxy S10 variants.
More news: Race to stop Russian becoming Interpol head
Samsung's Galaxy S10 will be the next major smartphone to be announced.
It comes after Samsung reported a drop of 30% in Q3 mobile operating profit to 2.2 trillion won (US$1.95 billion). The two front cameras would most likely follow the Pixel 3's lead and include a wide-angle lens in addition to the normal selfie cam, sort of like a built-in selfie stick. A notch still isn't out of the question, though Samsung sort of backed itself into a corner after it mocked Apple for implementing a notch on its iPhone X series. That'd be the Galaxy S10, S10 Plus, and S10 Lite (final name for this last model still unknown). That's because it will support 5G wireless connectivity, and Samsung is going to wait to launch the handset until wireless carriers offer the network coverage.
Samsung Galaxy A9 (2018) will come in Bubblegum Pink, Caviar Black, and Lemonade Blue colour variants. There's nothing suggesting they won't do it again either, so if the color options really don't appeal to you then there is the option of new colors later on in its life cycle.